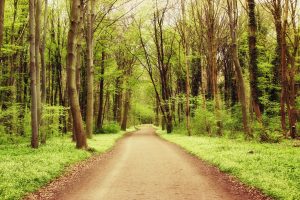 Mental health should be as important to us as our physical health is. This is why it is important to me to assist my clients in obtaining the level of wellness they feel is most important for them.
I have worked with individuals, children, adolescents, families, and couples in a variety of settings for over 9 years. Your mental health is extremely important and I would like the opportunity to assist you in your personal growth.
Please call or email me for an individual, child, adolescent, or family therapy consultation today.

307-215-1204 | Send Email
What should I expect in therapy?
Each therapy session is unique to the client and the issues they are experiencing. It is vital the client wants to engage in therapy and make changes necessary to facilitate change.
How can therapy help?
Various therapeutic techniques can aid patients in making changes to lives to reduce or eliminate symptoms of mental health disorders.
"Promise me you'll always remember: You're braver than you believe, and stronger than you seem, and smarter than you think."

— Christopher Robin to Pooh, A.A. Milne
---
Memberships & Associations